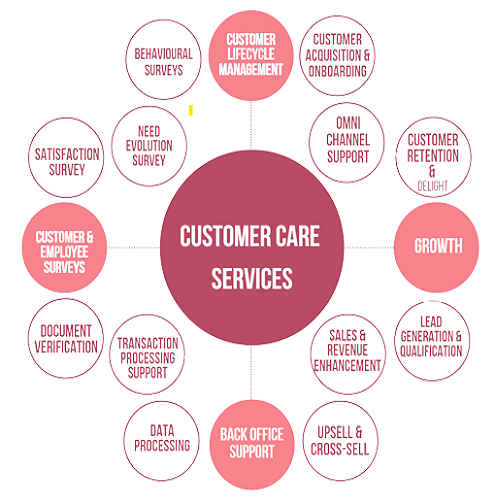 Gender Equity & Inclusion
Social Responsibility and Social Impact creation
Customer care, market research, and employee engagement
Our team is dedicated to helping businesses foster an inclusive and diverse environment that values every individual. We also specialize in customer care and contact centers, ensuring exceptional service and support for your valued customers. Our expertise extends to conducting tele and online ... surveys, enabling you to gather valuable insights from your target audience efficiently. Additionally, we offer employee surveys and other studies to assess and enhance the satisfaction, engagement, and well-being of your workforce.